Classe Petit focuses on the journey, not the destination. We don't talk about what's "correct" or "proper"; we encourage free explorations of ideas and techniques, which very often leads to discovering a whole new world of possibilities.
We nurture more than just technical skills – we build artistic confidence and embrace the many unique perspectives children have on art. It's the journey that matters, not where we end up, and most of the time it's more fun that way!

Every class is based on a theme and kids will have the autonomy to direct their exploration, with our Classe Petit mentor assisting them in bringing their ideas to life.

Find us on Instagram @shengyi.lee #classepetit
Parent Testimonials
"
I found Sheng via this website & setup a trial class for my 6 year old daughter. Since that first class my daughter has loved going to Sheng's place every Saturday. To say it's her favourite activity is an understatement!!

In the short time she has been with Sheng, her drawing skills have noticeably improved. More than that she has a lot of fun painting, drawing with Sheng.

Sheng has been patient, encouraging and supportive of her drawing style and brought out a lot of creativity in her. I personally find Sheng a passionate artist who is great with little people and provides a nurturing, fun environment for them to find their inner artist. I highly recommend Sheng to any parent who want their children to learn drawing whilst having fun. You won't regret it.
"
- Shez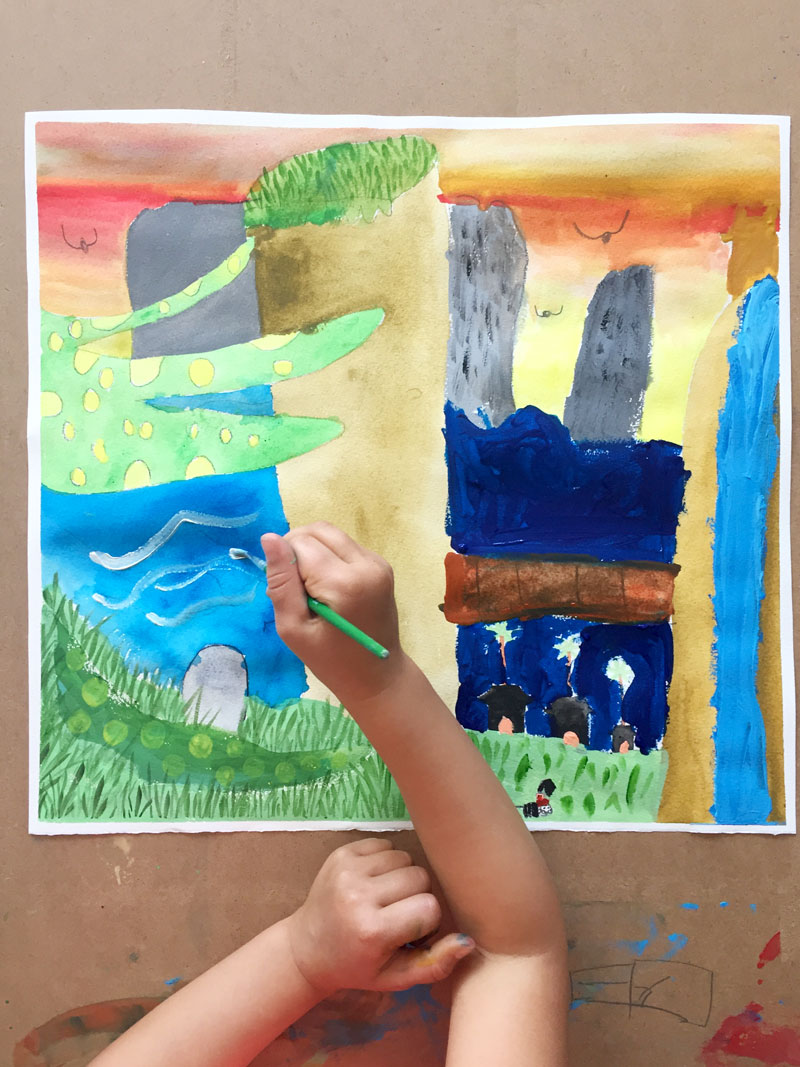 "
My two daughters are very happy to learn drawing from Sheng Yi. She is very nice, patient, and always encourages my girls to be creative and makes each class so enjoyable. Each class has different topic and my girls get a wide exposure to arts. They do a lot drawing at home now.
"
- Tracy